The game of soccer is not only great for exercise and recreation. It teaches kids many life lessons, not only about themselves and their own abilities, but it also teaches them about how to work with others, recognize each other's strengths, and work together as a team.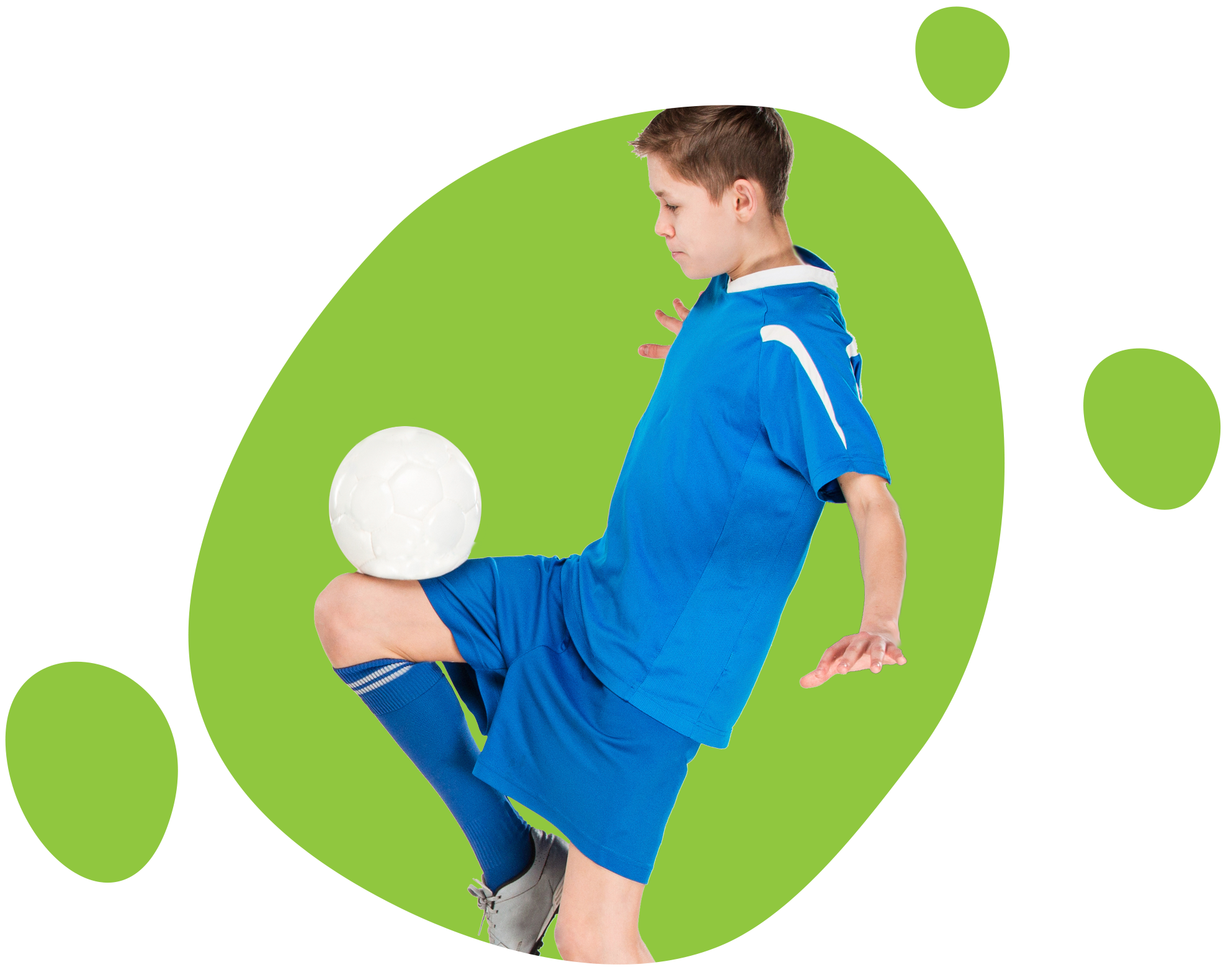 We serve both boys and girls from Stony Plain and Parkland County from the age of 5 to 26 years old.
Games and practice are once or twice a week, depending on the age group. The season starts late April (weather permitting) to the end of June each year. Blueberry soccer league registration is available at the beginning of February until mid March. 
Register today! Deadline March 10, 2023. 
For more information about the league, click the button to visit Parkland Funball & Soccer's website.
Keep up to date throughout the season!
Follow us on our Soccer facebook page (link below)
2023 Schedule
(*subject to change)
U4 (Age 3) Monday practice/game, 5-6 pm
U6 (Ages 4 and 5)
Practice/Game, Mondays, 5-6 pm
U8 (Ages 6 and 7)
Practice, Mondays, 6-7 pm
Game,  Tuesdays, 6:30-7:30 pm
U10 (Ages 8 and 9)
Practice, Mondays, 7-8pm
Game, Thursdays, 6:30-7:30
U12 (Ages 10 and 11)
Practice, Mondays, 8-9 pm
Game, Wednesdays, 6:30-7:45 pm
U15 (Ages 12, 13, and 14)
Practice Mondays,  8-9 pm
Game Tuesdays,  7:30-8:45 pm
Over 16 (Ages 16+)
Practice/Game, Fridays, 6:45 to 8pm
Full schedule (tournament and location of games) will be available closer to the season opening.
Sponsor Our Soccer Team
$500 – Gets your logo on a teams jerseys.
Sponsorships help buy new equipment for our program
Bingo Sign Up Form
Click the below button to view available shifts and sign up for yours today!
Become a member or volunteer?