Fun Ball is one of the best sports to teach your child about teamwork. Learning the importance of teamwork is more important than being the star of the game! Lessons like this can easily translate into your child's work later in life. And the best part it is FUN!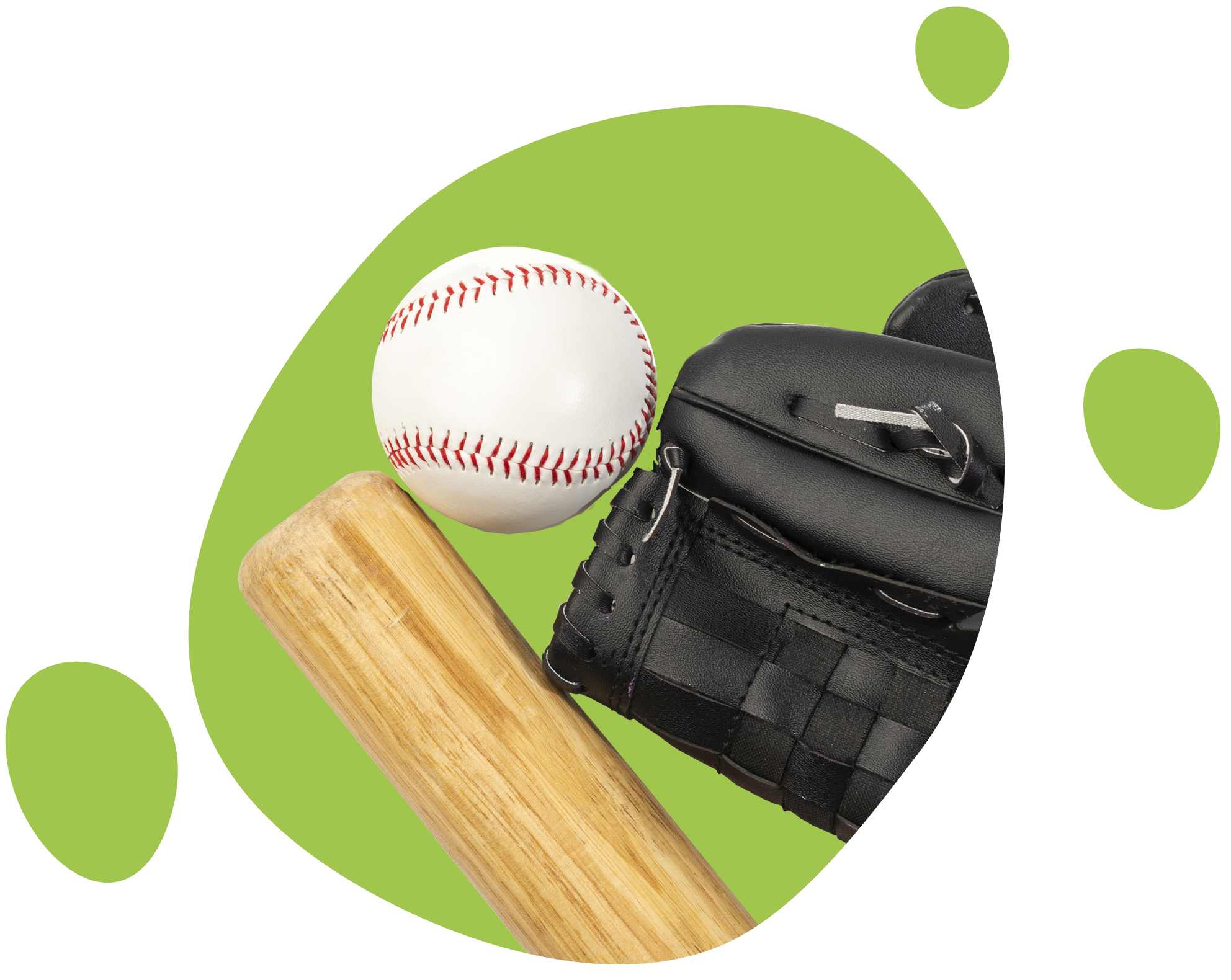 We serve both boys and girls from Stony Plain and Parkland County from the age of 4 to 15 years old.
Costs for Fun Ball
$50.00 per player
Late fee $10.00 (if applicable)
$200.00 deposit per family for fundraising – BINGO
Children can play at the age of 4 (by April 1, 2023).
The games follow Parkland Fun Ball Rules and Operations
Days of Play are also under the direction of Parkland Fun Ball and include teams across the entire Parkland County Area.
The season starts late April (weather permitting) to the end of June each year. Blueberry Fun Ball league registration is available at the beginning of February until mid March. 
– 2023 Fun Ball Information Letter CLICK HERE  –
Register today! 2023 Deadline March 12, 2023. 
2023 Season
Starts the week of April 16th to the week of June 23rd.
Games are once weekly and practices are left up to the discretion of individual coaches. 
(Ages 4 – 8 yrs) Thursdays
(Ages 9 – 14 yrs) Wednesdays
Games are played at Blueberry Hall and Muir Lake Hall based on the schedule you will be able to find at the Parkland FunBall website (button below) once the schedule is completed. 
For more information about the league, click the button to visit Parkland FunBall & Soccer's website.
Bingo Sign Up Form
Click the below button to view available shifts and sign up for yours today!
Become a member or volunteer?