A great place to gather with friends and family! Whether you are looking to book our beautiful hall or participate in our community events and sports programs, you have come to the right place.
We pride ourselves on family and community values. No matter what the event or venue we try to exceed expectations to ensure a positive and joyful experience. We hope that you think of us for your next event and look forward to seeing you in the near future.
Rent our hall for your next event!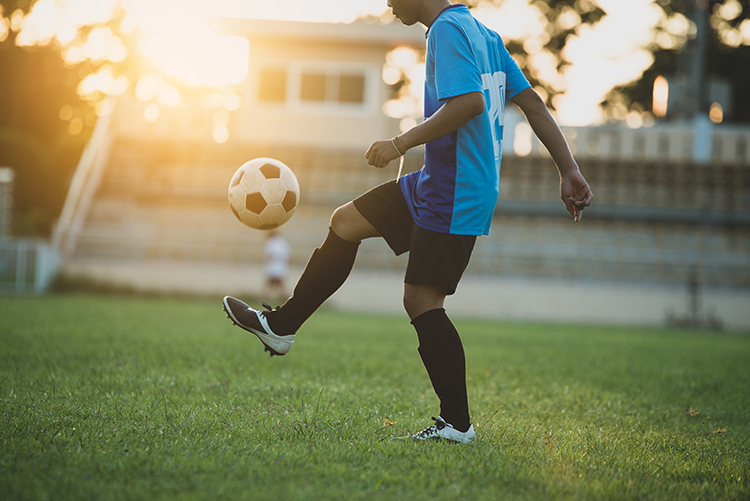 We have a great selection of programs for all ages. Baseball, Soccer, Bingo, Preschool, Fitness and Scouts.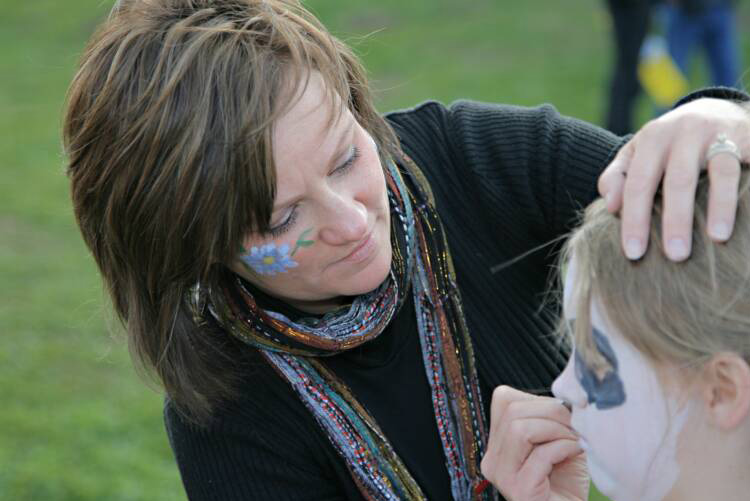 Community Events
We are known for having some great events! Blueberry Shake, Breakfast with Santa, Monster Ball, Ladies Nights and Comedy Night & Dance to name a few.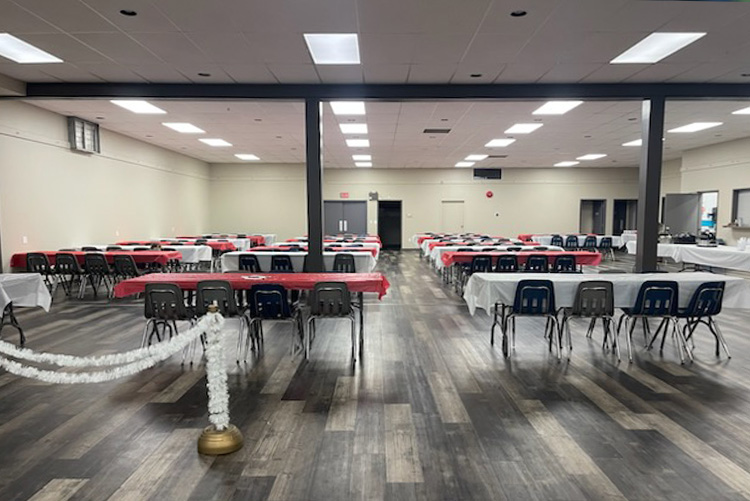 Our facilities include a newly renovated community hall and large kitchen for up to 325 people, fantastic playground, soccer field and baseball diamond.
Check out what is happening next!
Become a member or volunteer?
We are located at 53109 RR 15, Alberta T7Z 2E4